New York African Restaurant Week Food Festival 2021
October 9@12:00 pm

-

October 10@7:00 pm

EDT
A Celebration of the Best of African/Black Diaspora Food and Culture – Come support Local Businesses and Entrepreneurs
SHOP+ EAT+ DANCE + NETWORK – Celebrate The Best of African/Black diaspora Cuisine and Culture
Food Tastings, Popup Market, Live cultural Performances, DJ Sets with Afrobeats and Global Sounds and Chef competition
Come support your local businesses and entrepreneurs – featuring vendors across food, fashion, beauty, wellness, design, arts, crafts and more. Supportsmallbusiness
Join foodies, culture enthusiasts, world travelers and chefs, restaurants with food and wine tastings – discover food from various parts of Africa and the Diaspora.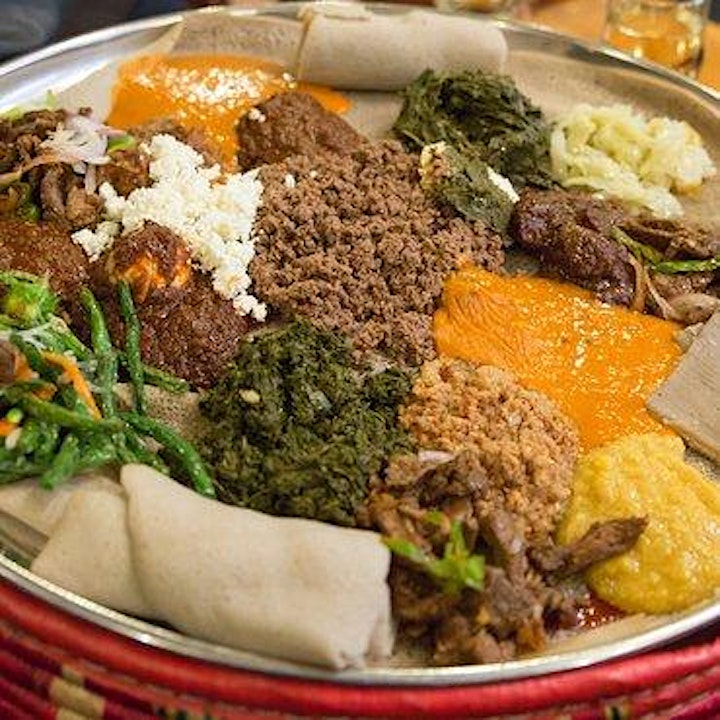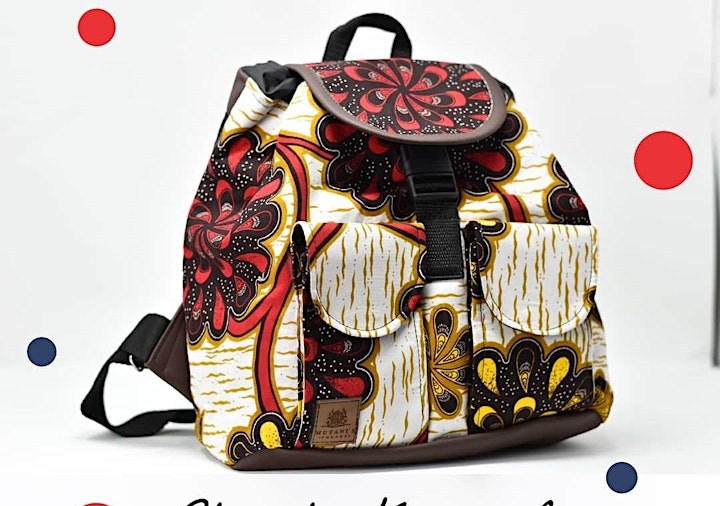 Entertainment
All day – Live DJ performances with an Afrobeats and Global Sounds
Musical and Dance Performances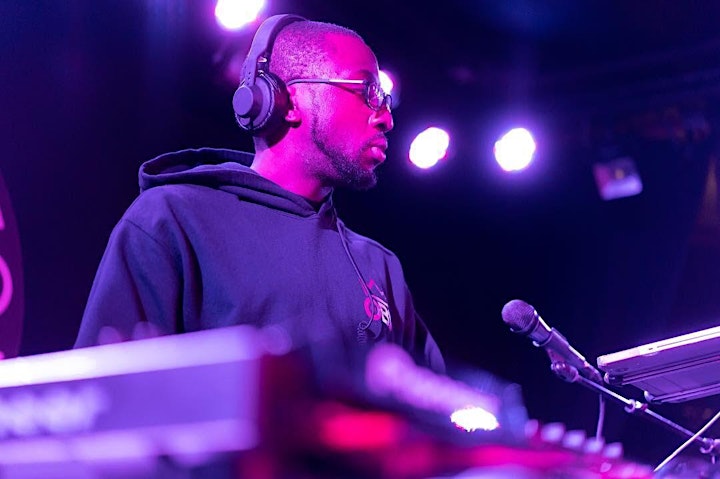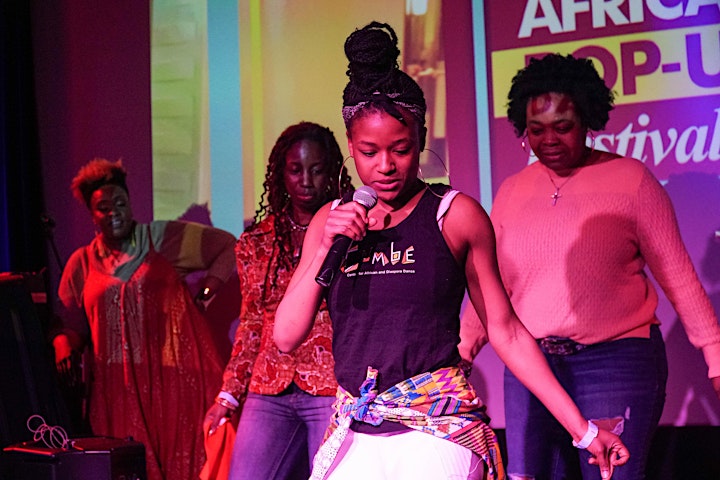 COME MEET NEW PEOPLE AND NETWORK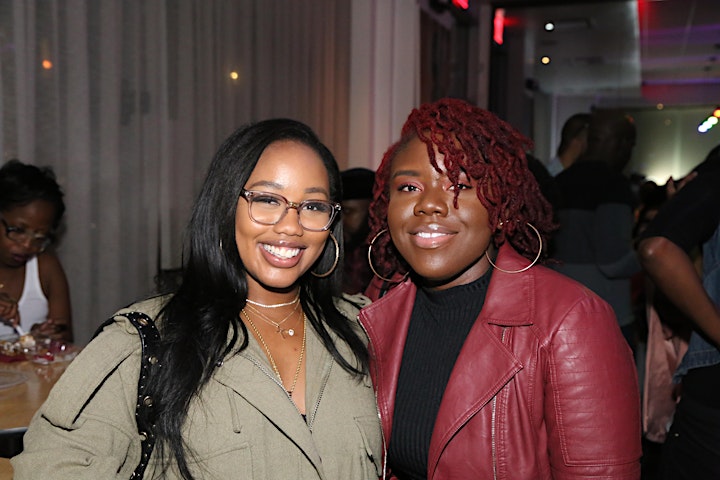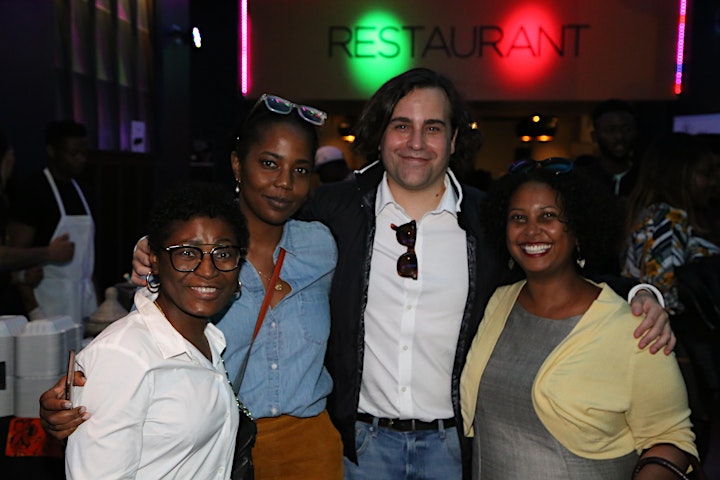 CHEF CONTESTS
Best Rice Dish? You Decide! Come decide which chef has the best tasting rice dish as chefs from across the diaspora will be presenting rice dishes representing their various countries.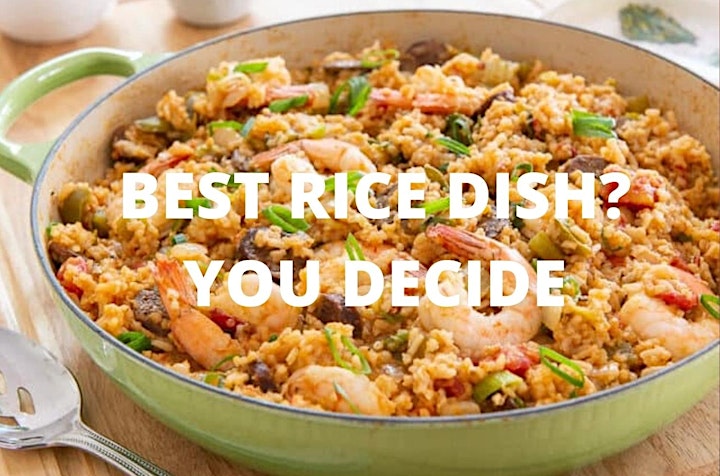 FAQ
WHO CAN PARTICIPATE?
Participants would include culinary professionals (restaurants, chefs, caterers), creators and vendors selling unique items across, food, fashion, wellness, beauty, arts and more.
WHAT IS NEW JERSEY AFRICAN RESTAURANT WEEK FESTIVAL?
It is a 2-day event ( taking place Saturday and Sunday August 21 and 22, 2021) with vendors and entrepreneurs (food, design, beauty, fashion, art, health, representing various parts of the diaspora come to sell, mix and network. It is an opportunity for all attendees to experience a unique and curated cultural market in a festive environment.
This event is brought to you by the organizers of the African Restaurant Week
HOW DOES THE FOOD TICKETING WORK?
Festival ticketing is designed to allow you discover more African and African-inspired dishes
$15 – General admission – Experience live performances from various parts of the continent, music by top DJs, cooking demos, photo booth pictures, sponsored giveaway competitions, and more
$25 – Experience all of the above and get 2 meal tastings
$30 – Experience all of the above and get 3 meal tastings
$40 – Experience all of the above and get 6 meal tastings
$50 – Experience all of the above and get 8 meal tastings
Each additional tasting costs $5
Regular menu prices are also available from each food vendor
Please email us at africanrestaurantweek@gmail.com or apply here . Your commitment as a vendor will position your business among cultured locals and world travelers who enjoy shopping.
Come support your local businesses and entrepreneurs – featuring vendors across food, fashion, beauty, wellness, design, arts, crafts and more. Supportsmallbusiness