A Celebration of the Best of African/Black Diaspora Food and Culture – Come support Local Businesses and Entrepreneurs
OUTDOOR FESTIVAL
SHOP+ EAT+ DANCE + NETWORK – COME SUPPORT CULTURE AND LOCAL BUSINESSES.
August 13 & 14
Food Tastings, Popup Market, Live cultural Performances, DJ Sets with Afrobeats and Global Sounds and Chef competition –
Celebrate The Best of African/Black diaspora Cuisine and Culture
Join foodies, culture enthusiasts, world travelers and chefs, restaurants with food and wine tastings .
Enjoy food from various African countries and the Black Diaspora
Come support your local businesses and entrepreneurs – featuring vendors across food, fashion, beauty, wellness, design, arts, crafts and more. #africanrestaurantweek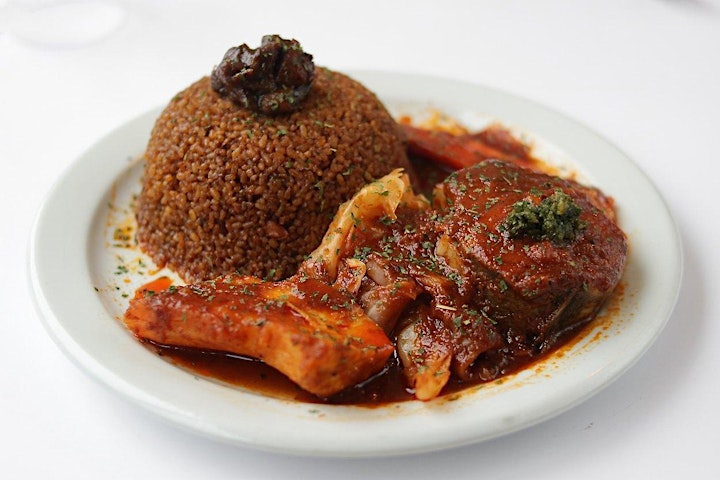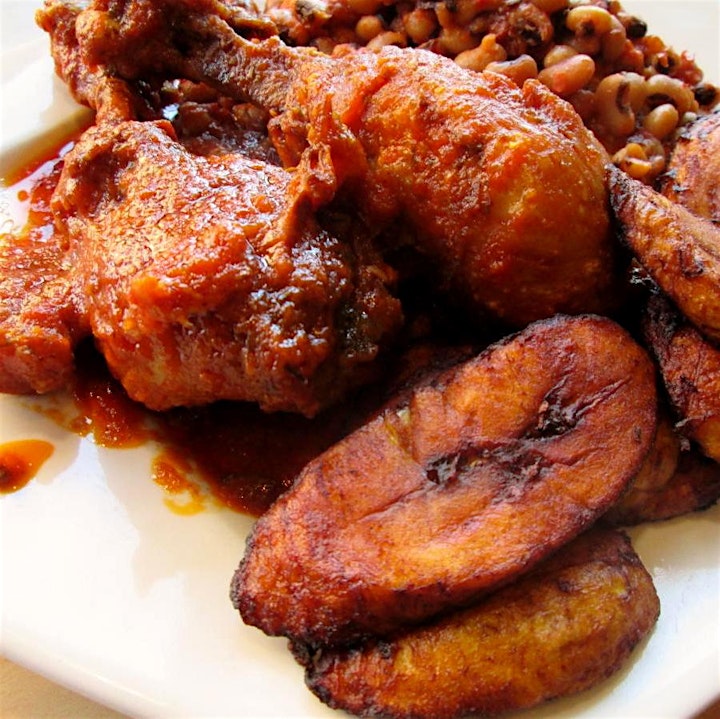 FAQ
WHO CAN PARTICIPATE?
Participants would include culinary professionals (restaurants, chefs, caterers), creators and vendors selling unique items across, food, fashion, wellness, beauty, arts and more.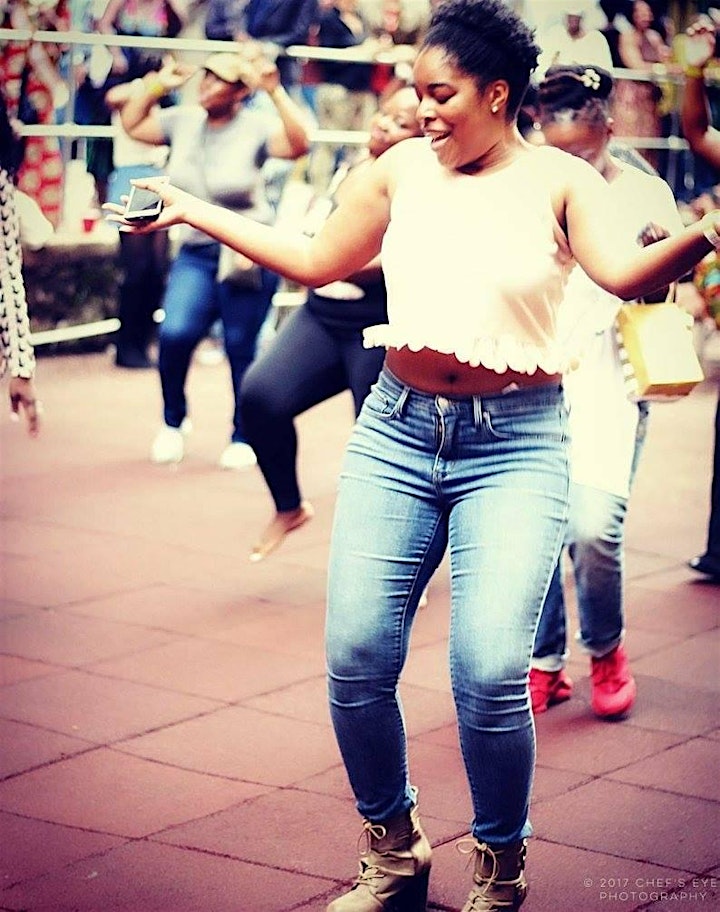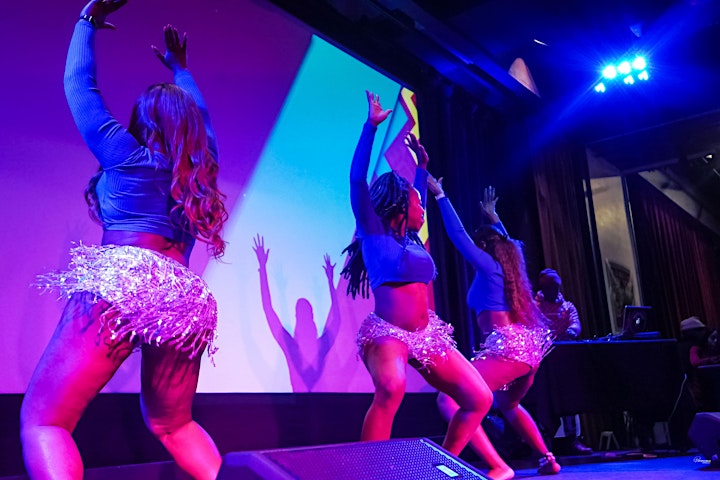 Come support your local businesses and entrepreneurs – featuring vendors across food, fashion, beauty, wellness, design, arts, crafts and more. Supportsmallbusiness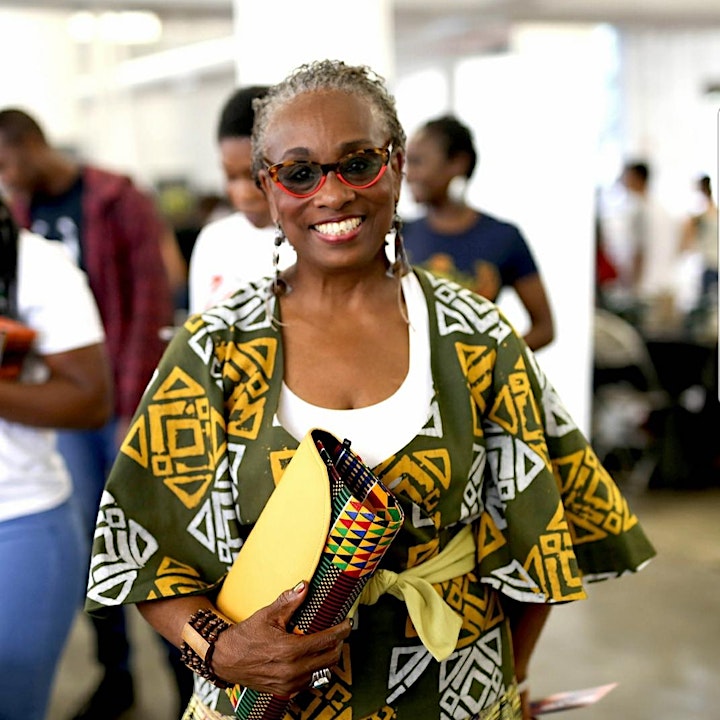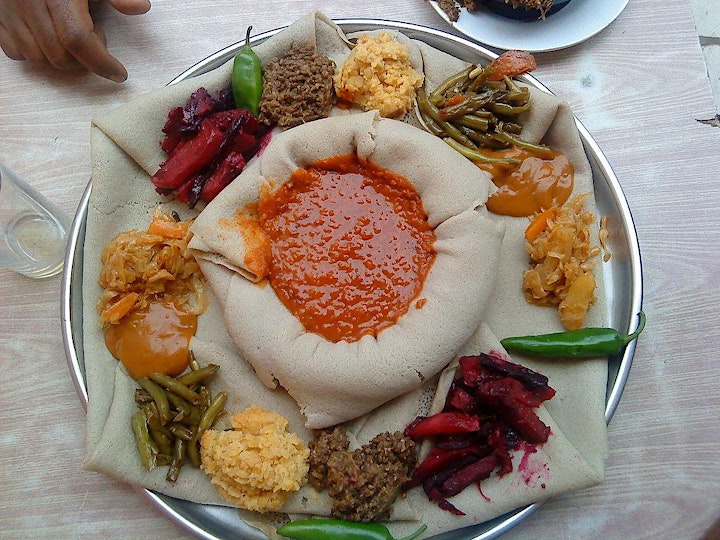 SPECIAL THANKS TO OUR PARTNERS