SHOP+ EAT + SUPPORT LOCAL BUSINESS
Food Tastings – Popup Market – Gift items – Giveaways – vendors across food, fashion, beauty, wellness, design, arts.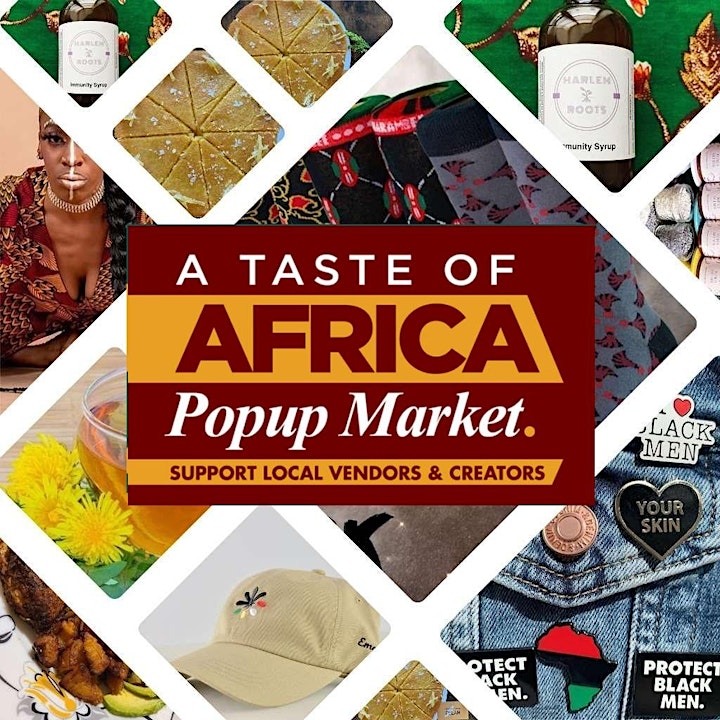 PROMOTIONS
- special offerings by various vendors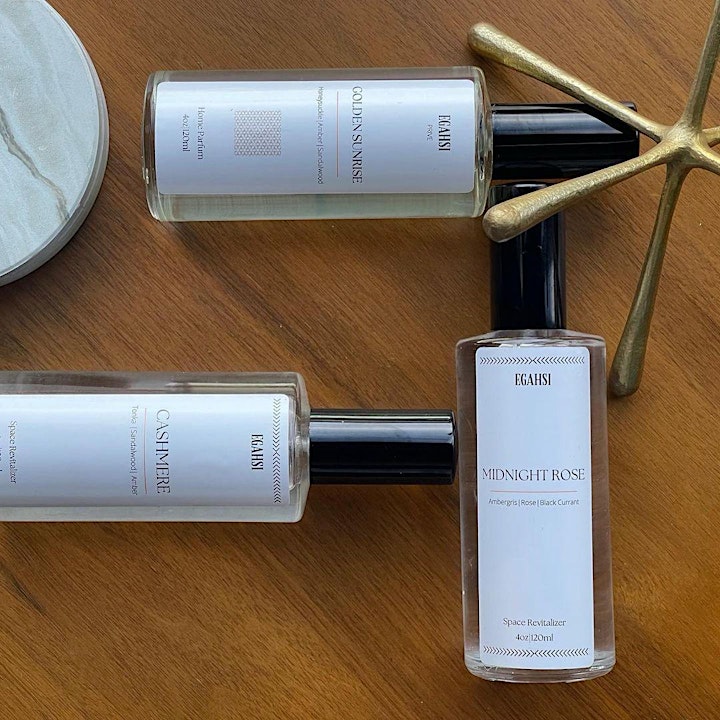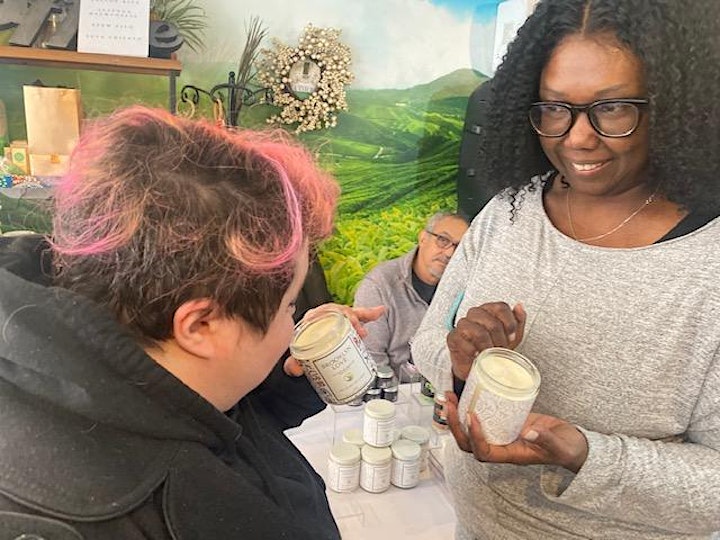 FAQ
How can we signup to be vendors? Email us at africanrestaurantweek@gmail.com or call 646-643-6261
What types of vendors will be participating? Food, Wellness/Self-care, fashion, arts and more. A place to buy all your Holiday gift items.
How much is the vendor fee? Early bird rates of $125 .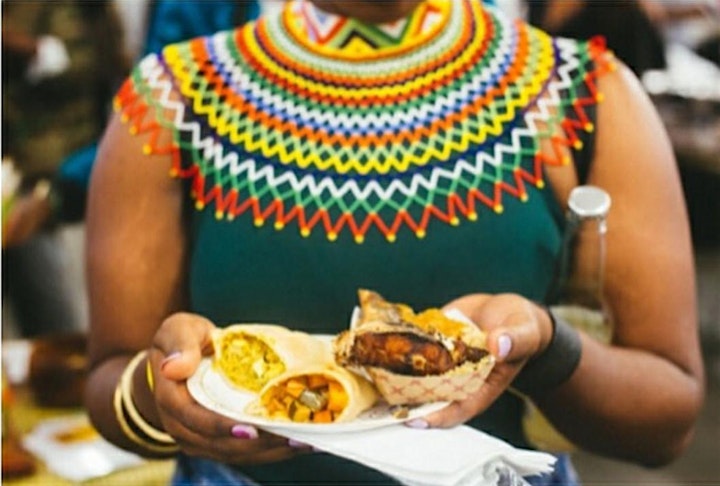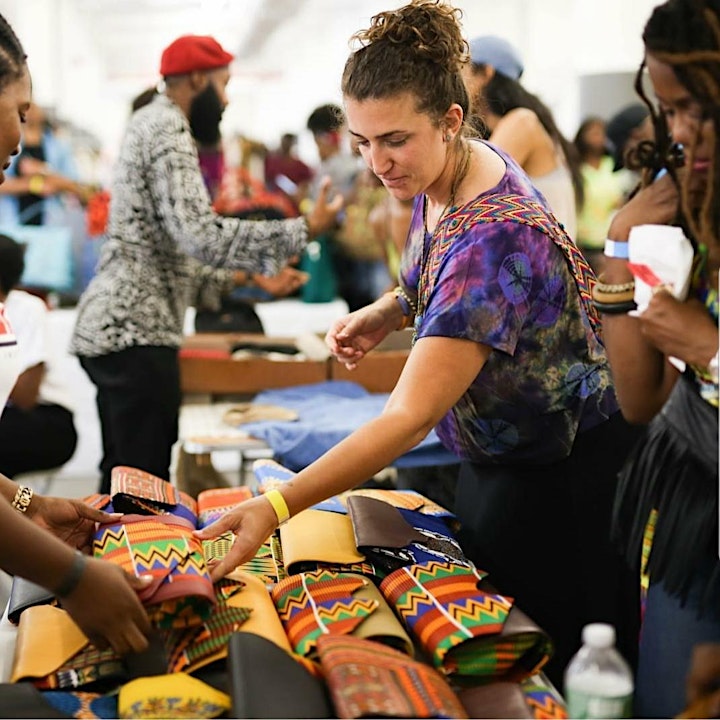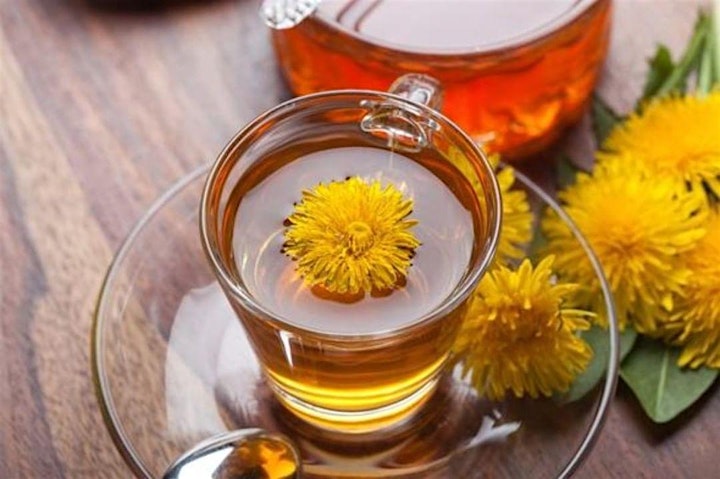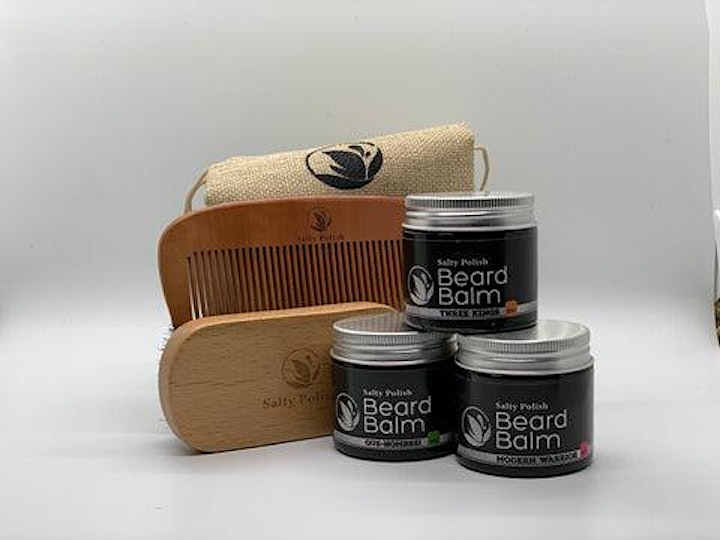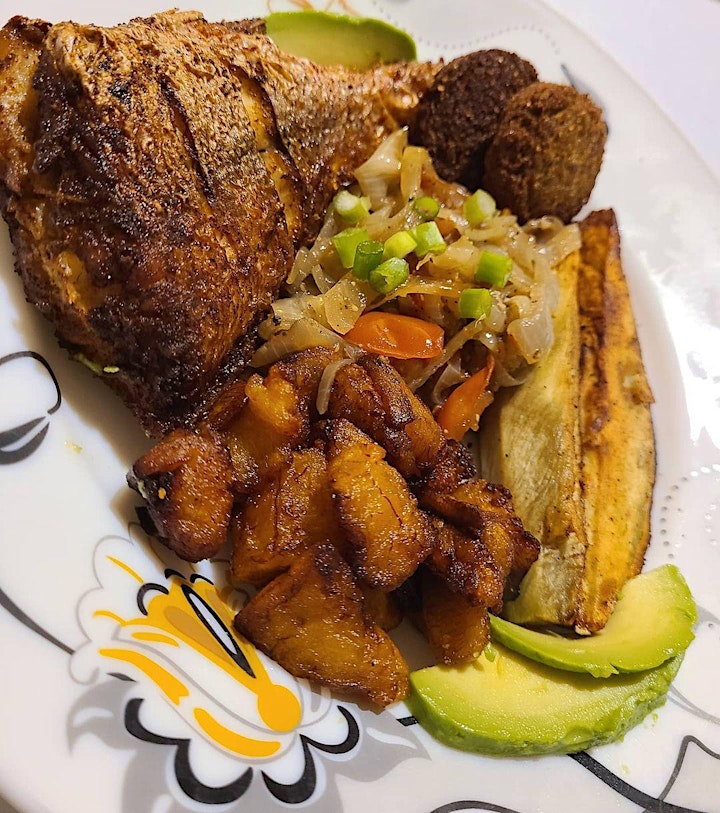 Event will be held at Wellness Tea Therapy an Eco-Conscious Artesian Tea Business that infuses Wellness Rituals and Holistic Teas and Tea Blends for Balance of Body, Mind, and Soul. Email :Phone Number : 718-506-5766.