Dine With Chef Segun at Wellness Tea therapy
March 13@4:00 pm

-

May 11@10:00 pm

EST
Support our Chefs – Eat well and Stay Safe
Join Chef Segun from Delicious African Orchards from Thursday to Saturday 5pm – 10pm – bringing you the best of West African and fusion dishes .
Where – Wellness Tea Therapy (525 Nostrand ave Brooklyn)
Please call 347 322 1301 or email deliciousafricanorchards@gmail.com for all questions
Takeout and Delivery – all COVID-19 guidelines strictly adhered to.
Jollof rice, vegan samosas, jerk chicken, African fried rice, moi moi, grilled fish, tamarind grilled chicken and more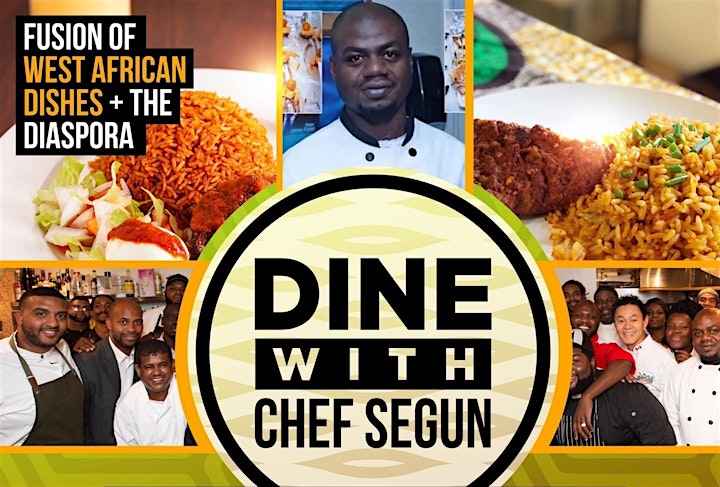 FAQ
Will you have indoor seating? Delivery and takeout only – all COVID-19 guidelines strictly adhered to.
Will there be vegan options? Yes there will be lots of vegan options available
Can we order for delivery? Yes you can order for delivery call 347 322 1301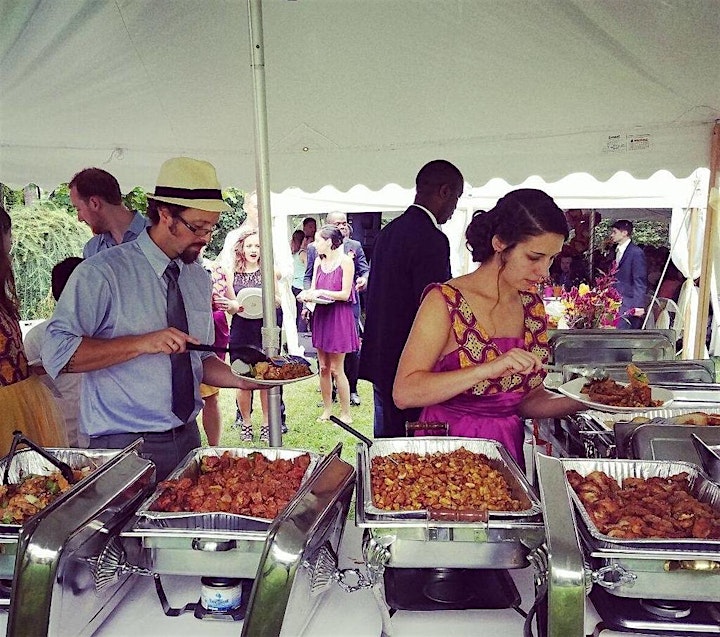 For about 7 years Chef Segun Odofa from Delicious African orchards a Brooklyn based boutique catering service, has been providing the community with exquisite dishes .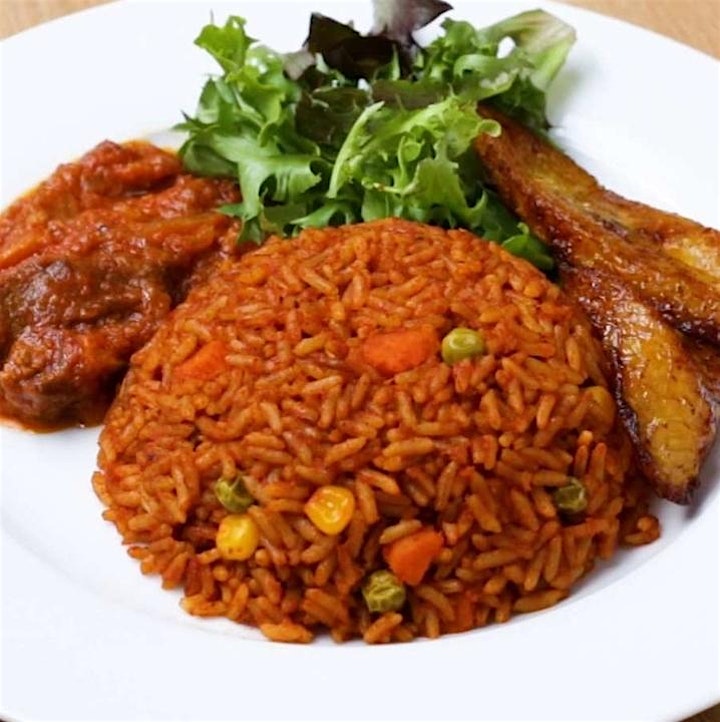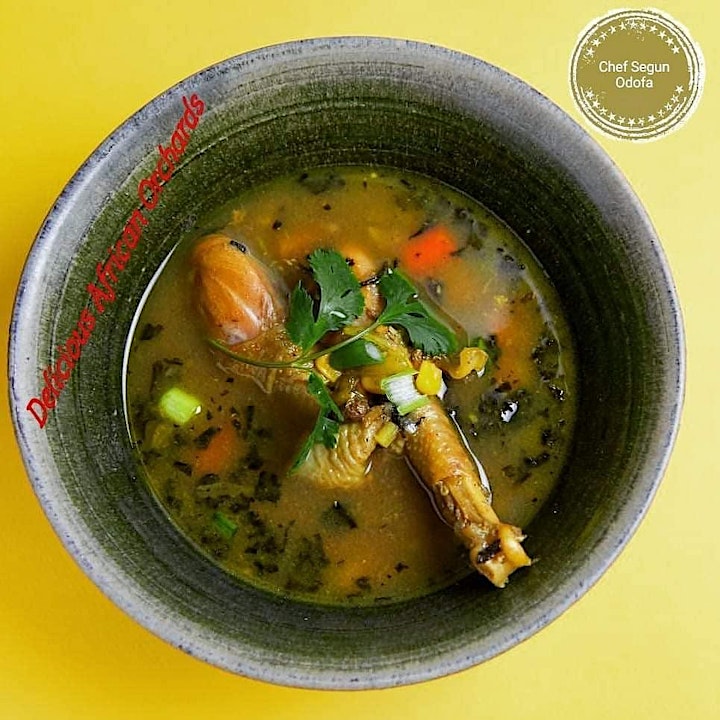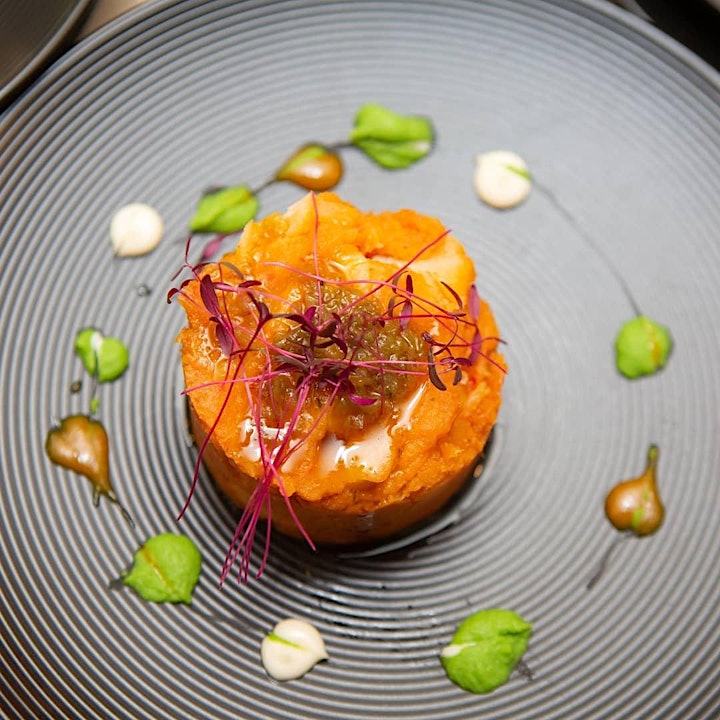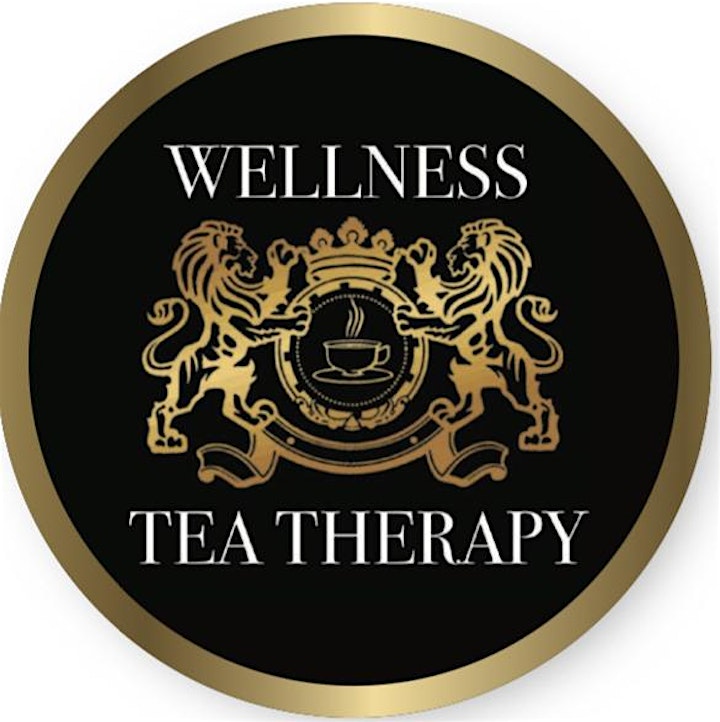 Event will be held at Wellness Tea Therapy an Eco-Conscious Artesian Tea Business that infuses Wellness Rituals and Holistic Teas and Tea Blends for Balance of Body, Mind, and Soul. Email :Phone Number : 718-506-5766.