A Celebration of the Best of African/African-inspired Food and Culture – Come support Local Businesses and Entrepreneurs
The 1st annual Annual African Restaurant Week (NJARW) (October 19 – 29) would include supporting local restaurants in your area and would end with a 2-day festival on October 29 and 30.
Visit/order/dine at participating restaurants –
The "week" also includes a festival on October 29 and 30 – Restaurant goers stand a chance to win free tickets
New Jersey African Restaurant Week will include a handful of restaurants all over New Jersey offering discounted and special traditional African/ Diaspora (African-inspired) inspired menus.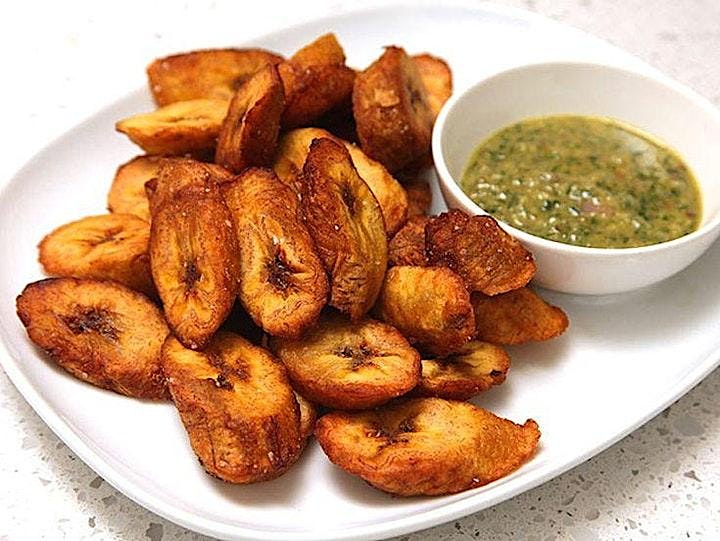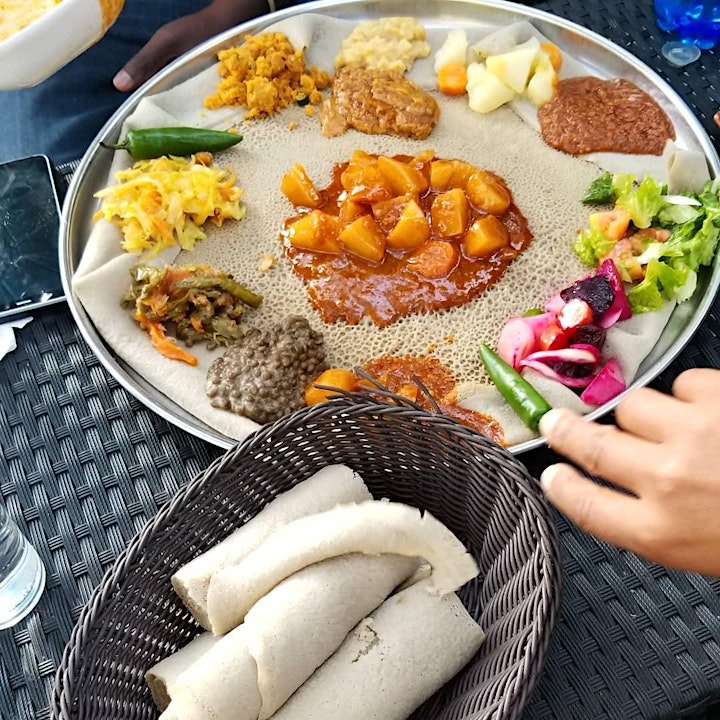 OUR MISSION (Includes the below)
Boosting the local economy by highlighting various small businesses (including restaurants, cafes, bars) and celebrating African/Diaspora cuisine and culture.
Fighting hunger by partnering with local kitchens, restaurants and other organizations working to help alleviate this problem.
Promoting healthy eating options with our chefs and various partners – and connecting the community to where these options are available.
Fostering social good, building communal and cultural ties.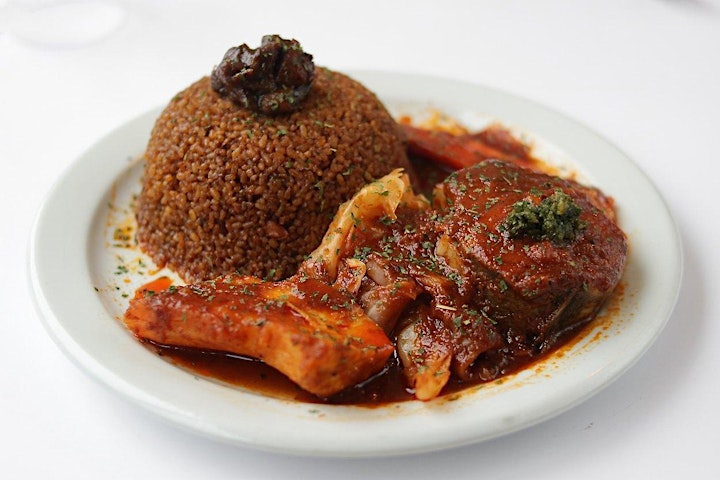 African restaurant Week (ARW) is an opportunity to come together to celebrate the food and culture of the African Diaspora and support the dozens of local businesses working within this beautiful space.