A Taste of Africa Square – Dance Classes – "Celebrate Global Culture"
May 16@12:00 pm

-

7:00 pm

EDT
OUTDOOR EVENT – A Taste of Africa Square – A Global Cultural Event – Join us on May 16 and every Sunday till the end of Summer.
JOIN NADO AFRODANCER AND JAMMERSGH AS THEY INSTRUCT A DANCE CLASS ON MAY 16. PERFORMANCE BY BATALA NEW YORK
COME SHOP + DANCE + AND EAT
4PM – DANCE CLASS BY NADO AFRODANCER
5PM – DANCE CLASS BY JAMMERSGH
COME SUPPORT ARTS AND CULTURE
SEE EVENT DETAILS BELOW
As part of our ongoing campaign to boost local economy and support local businesses – Join us on May 16 and every Sunday till the end of Summer.
Food – Delicious African Orchards, Chef Ali (from Kenya) African hot sauce, Chef Kele (Food Justice Advocate)
Fashion/Apparel/Decor – Eldior Sodeck, Dafina Boutique, Worku Tezera, Locnificent, Emowa Socks , Fa African Boutik, The BrownstoneWoman , Afrayiti
Wellness/Beauty – Agni NY, Madawes Hair Products, Sisters Are Great,
Accesories/Jewelry/ – MP Dazzling Inspirations, Simitre
Dance Class – Afro Dance class session by Nado Afrodancer and JammersGH
Performance – Batala NEW YORK (New York's all women AfroBrazilian samba reggae band)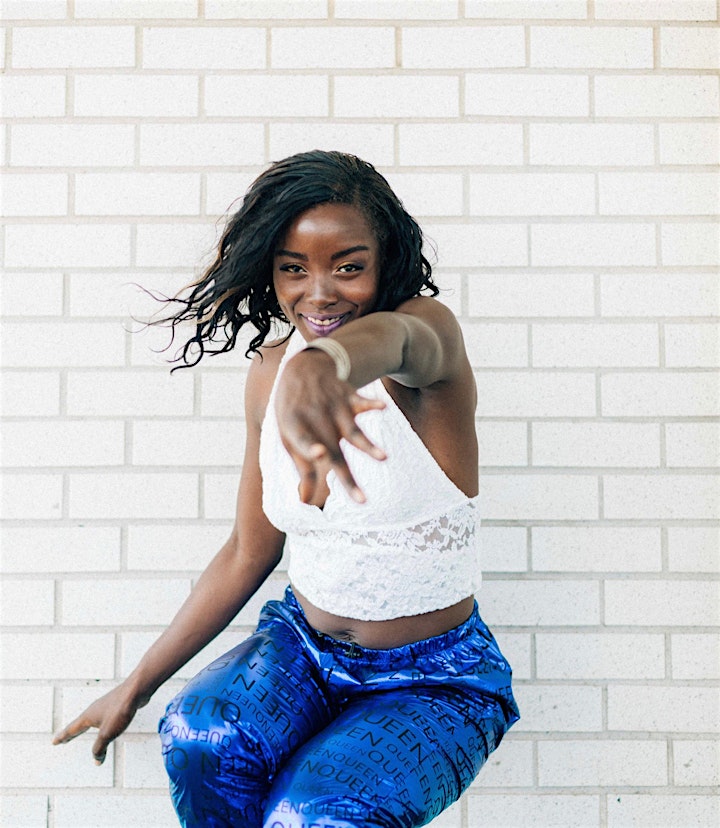 African dance class by Nado the Dancer . Come experience the the rhythm and joy of African dance.
LETS DANCE!!!!! JAMMERSGH
WHERE – OUTDOOR EVENT IN BROOKLYN – ON TOMPKINS BETWEEN PUTNAM AND MADISON – (for direction add 363 Tompkins Ave in your navigation)with social distancing rules enforced.
– Market Place
– DJs and Live Performances
– Art Exhibit
– Food and Drinks
– Chef competition
SHOP + EAT + CONNECT WITH COMMUNITY – Local vendors & entrepreneurs across food, fashion, self-care, wellness, beauty design and more.
Events is brought to you in collaboration with TAMA , Bridgestreet Development Corporation and various businesses along Tompkins avenue in Brooklyn.
GET $2 OFF EVERY TRANSACTION $10 AND UP FROM EVERY VENDOR UP TO $40 OFF FROM SOME VENDORS
Another opportunity to shop local, support culture and small businesses
Food Tastings, Popup Market, DJ Sets with Afrobeats and Global Sounds,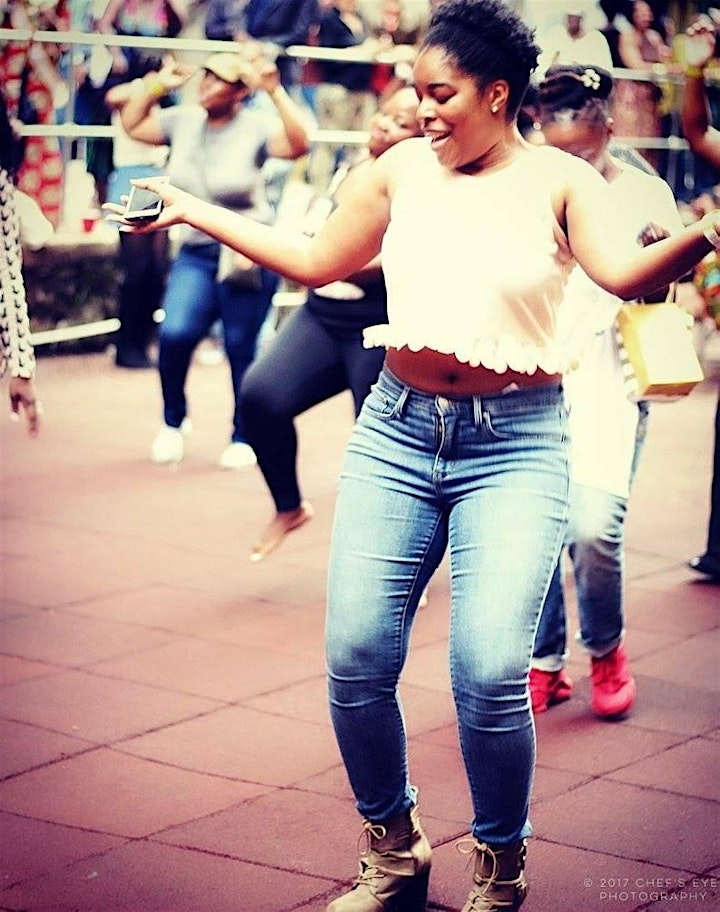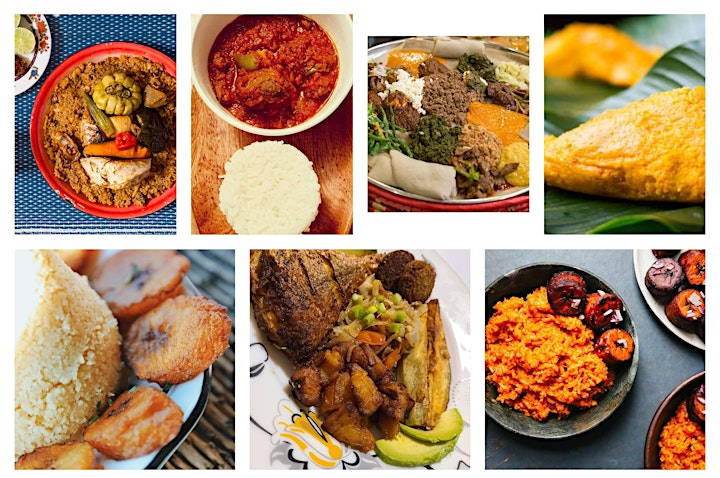 Enjoy mouth-watering, great dishes from across the Diaspora